2023 BUILDING FORWARD, TOGETHER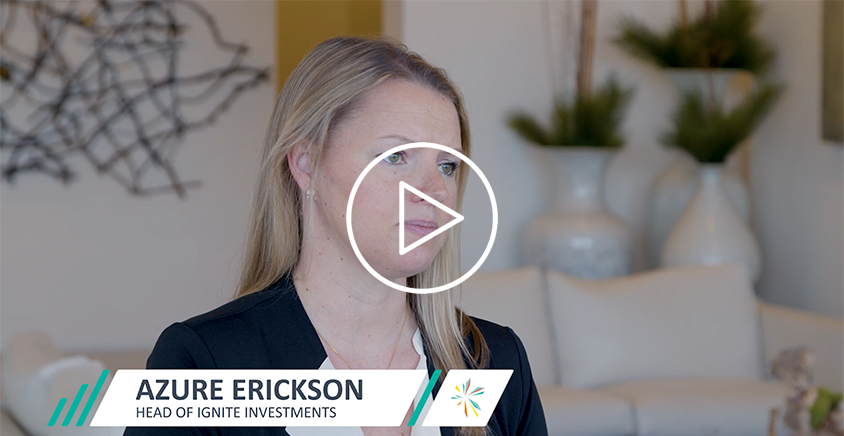 We are profoundly grateful for our investors who share in Ignite's core values and provide the capital that keeps up building forward, together. In 2022, your capital powered:
the construction completions of four multifamily developments,
groundbreakings for three of our upcoming five multifamily projects;
acquisition of two operating apartment communities in Arizona;
an expansion of a retail center in New Hampshire; and
pre-development for five extended-stay hospitality properties.
While our goal is always to maximize profits for investors, we aim to underwrite conservatively, keeping preservation of investor capital as our first priority. Looking forward to 2023, we remain cautious as headwinds within the debt markets present challenges for both new developments and exits but see new opportunities as we expand our footprint across the United States.
The information contained herein is for informational and educational purposes only and is not an offer to sell or a solicitation of any offer to buy any securities. The information contained herein is not intended to and does not constitute investment, legal, or tax advice, or recommendation of any services or products for sale and is not intended to provide a sufficient basis on which to make an investment decision. Any investment in securities involves a high degree of risk and may not be suitable for all investors and you should consult with an expert before making investment decisions. The views or opinions expressed herein represent those of Ignite Investments, LLC ("Ignite") or its affiliated sponsors at the time of publication. No assurance can be provided that any of the future events referenced herein (including but not limited to projected or estimated returns or performance results) will occur on the terms contemplated herein or at all. While the data contained herein has been prepared from information that Ignite believes to be reliable, Ignite does not warrant the accuracy or completeness of such information. Please see Terms & Conditions for full disclosures.​
​© 2023 IGNITE INVESTMENTS, LLC